The Best Home Products Seen on TV Prime Direct
Are you looking for last-minute presents for housewarming parties, birthdays, and gift exchanges? Here are some of the most popular products as seen on late-night television across the US.
Their infomercials are now iconic to American audiences, and available for purchase to you via MyUS Marketplace!
Chia Pet Kitten Planter $29.84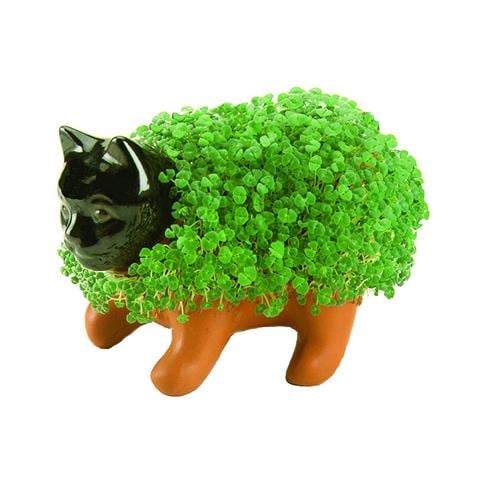 Do you live in a place that doesn't allow plants? Care for this Chia Pet Kitten Planter without the mess of owning a real-life cat. It's the perfect decoration for your coffee table, desk, or kitchen counter, or the perfect gift for animal lovers.
Fishtail Blanket $16.89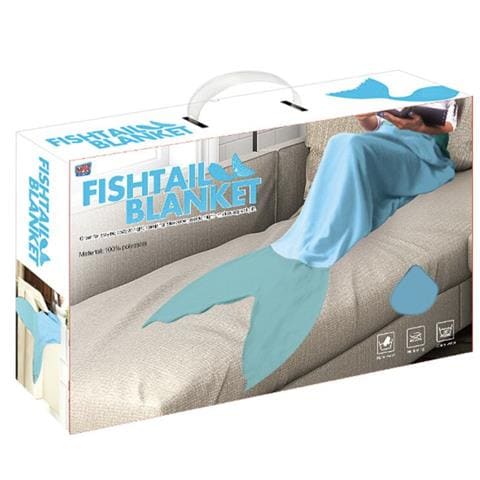 Whether you're at a sleepover, movie night, or camp, this Fishtail Blanket entertains and warms anyone during chilly nights. Take it with you on the road or set it up as a cover for sea-themed parties.
Dryer Steam Balls $18.27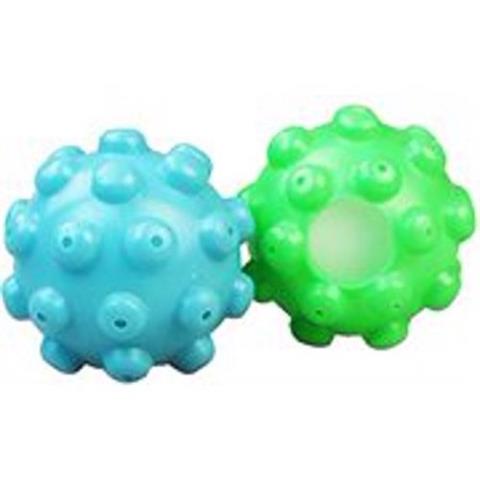 No one likes static shock or wrinkled clothes when taking clothes out of the dryer. With these Dryer Steam Balls, you can enjoy fresh, clean clothes without the shock and creases. They also make your clothes softer and fluffier.
Color Changing Luma Candles $20.56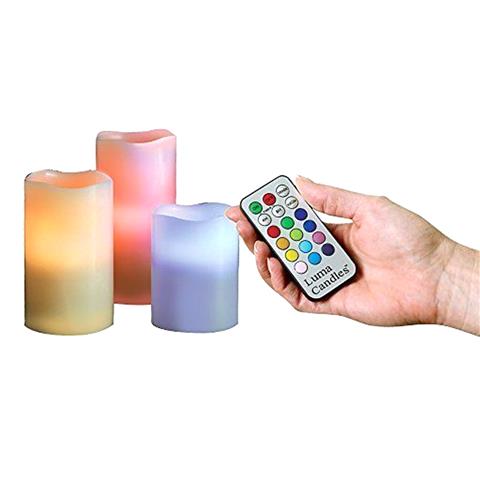 Set the atmosphere for special occasions with these Color Changing LED Flameless Candles. They emit a vanilla scent and a multicolored glow for a relaxing and vibrant atmosphere. Place them anywhere around the house and control the lights with a push of a button.
Cooling Gel Bath Pillow $13.91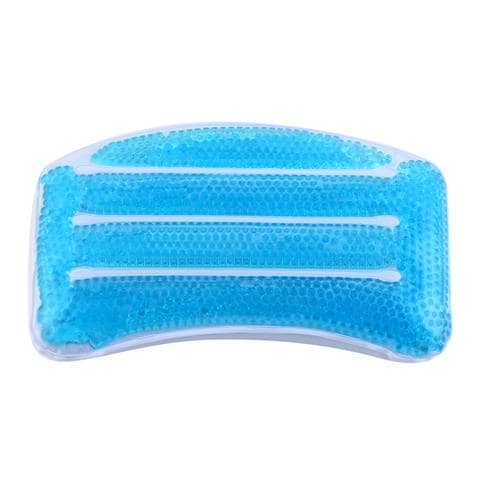 Enhance your bathtime experience with this Cooling Gel Bath Pillow. The cushion provides neck support, and the gel provides a cooling sensation while you enjoy a hot bath. It feels like you're in a spa but in the comfort of your home.
Bright Time Buddies Night Light $11.27
This Bright Time Buddies Night Light helps children overcome their fear of the dark during bedtime. Their soft and squeezy material allows them to be held by small children as they navigate their homes at night or sleep soundly.
Magnetic Microwave Splatter Guard $18.23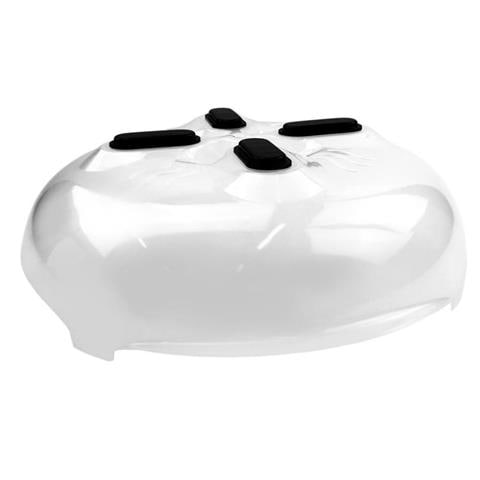 Are you tired of seeing food stains after using the microwave? This Magnetic Microwave Guard protects your microwave interior from sauce splashback. If you're reheating fried foods, the vents release steam to prevent sogginess.
Non-Slip Hydro Rug $17.79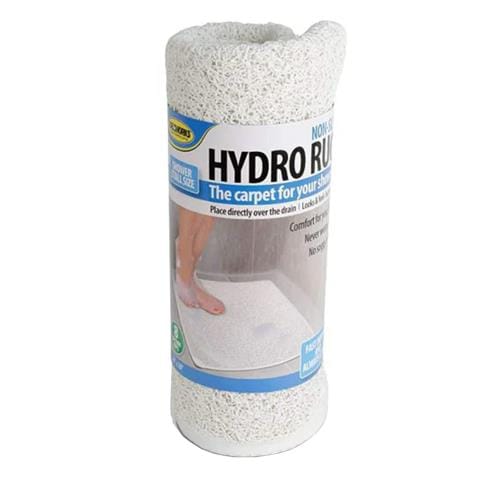 Improve your showering experience without making a mess in the bathroom with this Non-Slip Hydro Rug. It prevents slips, damp floors, and soggy mats. As a bonus, the rug also acts as a loofah to scrub your feet.
Uni-Lid 3 Pack $14.43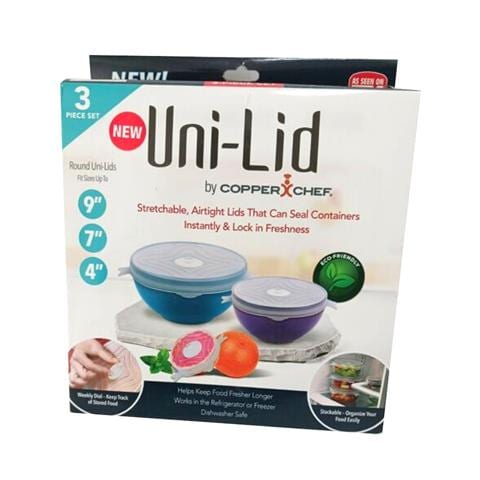 Why waste packets of aluminum foil and plastic wrap when you can have these Uni-Lids as long-lasting food containers? This universal, airtight lid stretches over platters, cans, bowls, and dishes of all sizes, locking in freshness and locking out air and bacteria.
Shop for trendy items seen on tv and improve your life at home with MyUS Marketplace!

We always aim to bring our members the best shopping options available, but some of the products featured in this post may have purchase restrictions. To find more information, please visit the merchant's terms of sale, shipping guidelines and/or terms and conditions.
More from the MyUS Marketplace blog