Singles Day: 11 Items at $11
Continue the Singles Day celebrations with these 11 products for $11 from Marketplace! Don't forget to use the code SINGLE11 for 11% off your purchase, and remember everything can be shipped worldwide fast and low-priced.
Singles Day Clothing & Accessories for Women
Summer Print Dress
Feel the freedom of singledom in this swingy, lightweight print dress!
Lightweight Ripped Jeans
Enjoy casual cool outings with your friends in these lightweight and light-washed skinny jeans.
Flowy Printed Coverup Dress
If you're at the pool enjoying some sunshine, or just hopping into town, this fun printed dress can work as both a cute outfit for a single lady and as a swimsuit cover-up!
Short Oversized Jean Jacket
You can throw this on over a cute outfit when it gets chilly. This loose-fit denim jacket is perfect for both hanging with friends and meeting a date.
Canvas Lace-up Sneakers
These lace-up sneakers are cute enough to match all outfits, from jeans to skirts!
Singles Day Clothing & Accessories for Men
Quilted Interior Windbreaker Jacket
A lightweight jacket will block the wind, rain, and any single-induced loneliness with this cozy quilted inner lining!
Striped Crewneck Sweater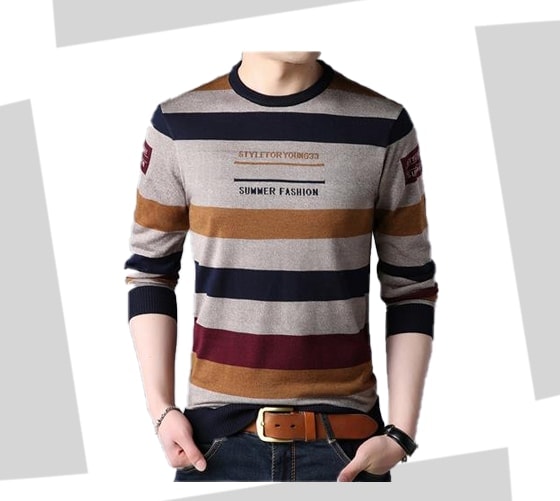 These stripes are trendy and classic at the same time, with a fun new color combination. Pop on a striped sweater for an easy way to dress up, while maintaining your cool single man vibe.
Lightweight V-neck Sweater
Let them know you're single and ready to mingle, with a dressier v-neck sweater and button-up shirt combo.
Long Chino Shorts
Hot weather, but you still want to impress? Try these longer shorts in a neutral color and smooth fabric.
Trendy Athletic-style Sneakers
Make sure other singles know you're stylish and on top of all the trends with these cool "dad shoe" athletic sneakers.
Faux Leather Sling Bag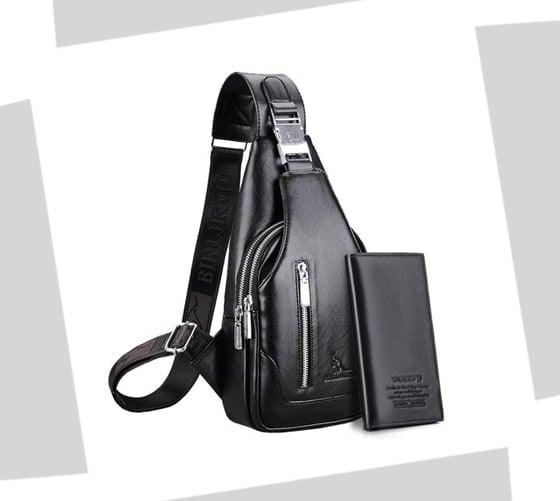 Carry everything you need in this sleek leather shoulder bag for a lovely walk or fun adventure. It's always a great time when you have everything you need and your own self-love!
It's always a good time to treat yourself right and dress in comfortable cool outfits for adventures all on your own! Shop along with the millions of Singles Day celebrators on the no. 1 online shopping event in China. Don't forget to use the code SINGLE11 to save during our Singles Day celebration!
More from the MyUS Marketplace blog