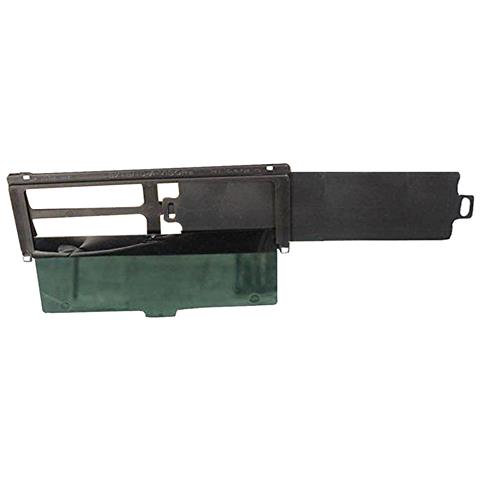 Extend A Visor Right Left Windshield Sunshade Sun Blocker Glare Uv Block
Extend A VisorTM instantly blocks glare from the sun's harsh rays! Extendable visor straps around visor; solid panels slide right or left to block early morning and late day sun. Tinted shield of visor extender pulls down to reduce eyestrain when driving. Instantly block glare from the sun's harsh rays! Extend-A-Visor is the super sun blocker and a must have for all drivers. Attaches to the front or back of your visor with nylon straps and features extenders that extend left to right and tinted pull down UV blocking sun screen. Block early morning or late day sun.
This item ships worldwide.
Please allow up to 7 days for items to ship from our facility.
Electronic appliances may require a converter to work in your country.